Good Morning Class 2,
Here are your learning activities for today.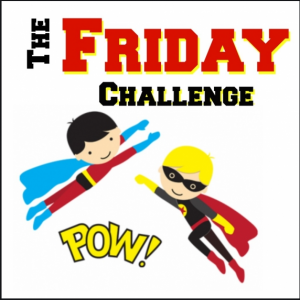 As it's Friday, time for the next Family Friday Challenge. Work independently to complete as many questions as you can and then work as a family to try and complete the challenge.
Family-Challenge-Friday-7-Answers
English
June 27th sees the start of London Climate Change Week. One of greatest contributors towards climate change is plastics pollution. Learn about how plastic is affecting the planet through this reading comprehension.
ks2-all-about-plastic-pollution-differentiated-reading-comprehens_ver_5
Text and questions are differentiated so I suggest one star for Y3, two star for Y4 and three star for Y5.
PE
PE with Joe Wicks at 9.00am on Youtube or catch up later in the day.
Geography.
Learn about plastics and sustainability with this activity.
https://www.bbc.co.uk/bitesize/articles/zrqj7nb
Have a great day and i may see some of you next week.
Mr.Church