Cheswardine Primary and Nursery School aims to equip each of its pupils with the skills, knowledge and understanding that they will require to succeed in future life.
Cheswardine Primary and Nursery School achieves this by using a child-centred, caring approach, working with parents and wider community, to enable individual achievement and attainment to the highest level. Our aim, through the school curriculum, is for children to SHINE…. to be Successful, Happy, Independent, Nurtured, and Empowered.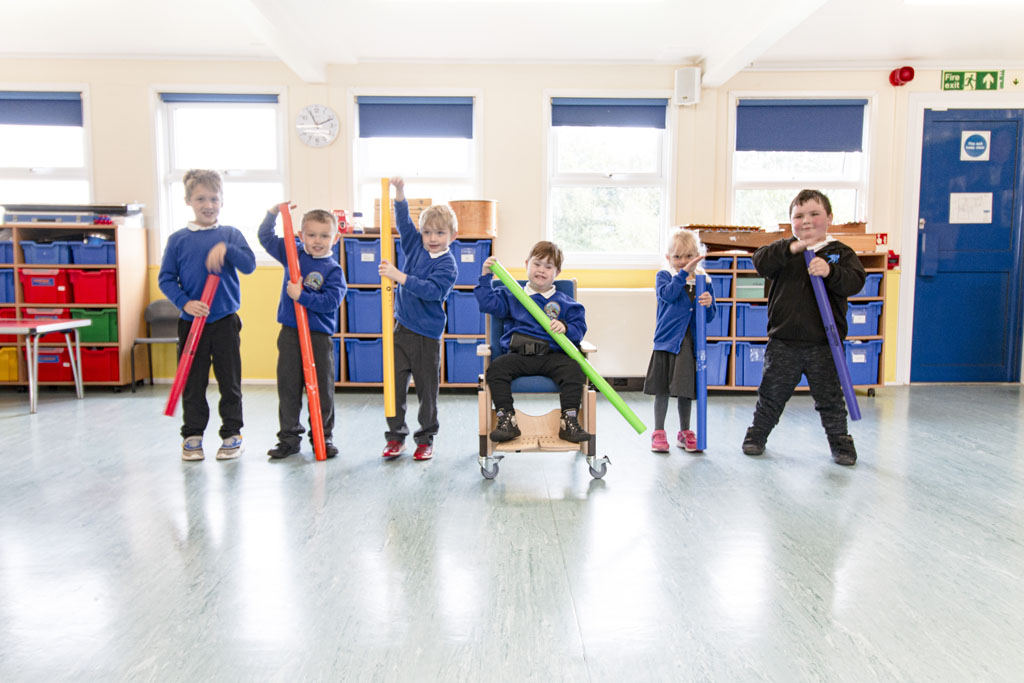 The school's ability to achieve this can be judged by the confident, caring, polite children who leave this school with the capability of moving their learning forward.
In a recent assembly the children came up with a Cheswardine Recipe for Success:
Take:
63 children
4 classes
4 teachers
6 teaching assistants
Not forgetting:
2 administrators
2 kitchen / lunchtime staff
1 cleaner (s)
8 governors
Place them together in one school
Add lots of encouragement,
Teamwork and sportsmanship
A pinch of confidence
A sprinkling of kindness
A drop of praise
And some resilience
Mix together with perseverance and friendship.
With time, this recipe will make a great school year!
Goldstone Federation Visions Strategy 2020-21
---